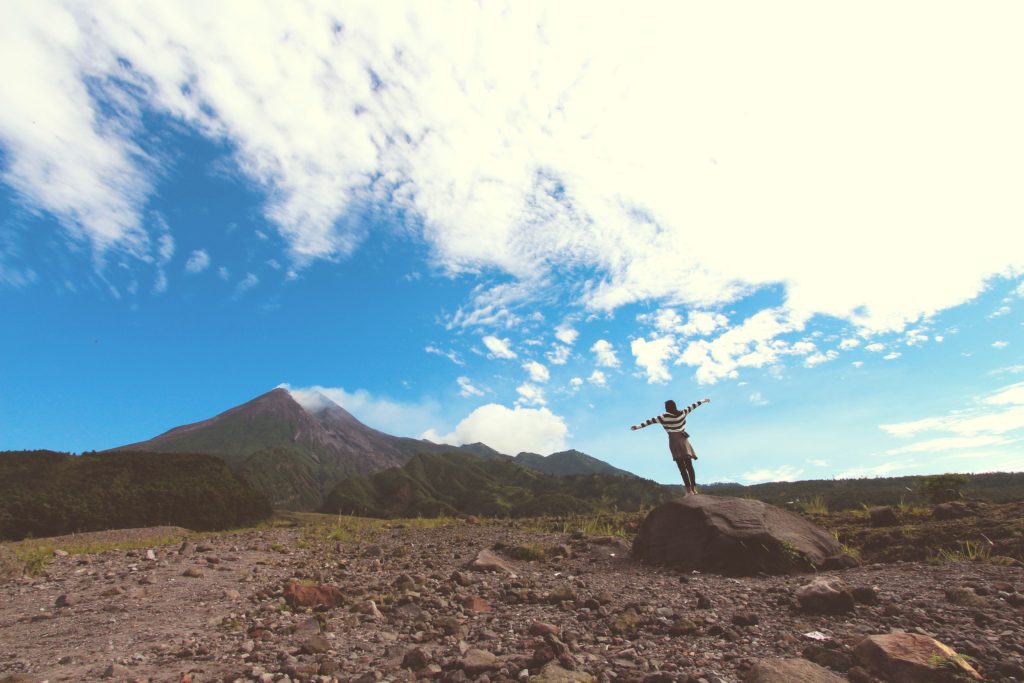 I won't miss the way that you kiss me
Because you cut me to the bone.
Even if you asked me today
I could still say that it was you
Because I'm a fool.
A fool out of love with you.
Remember that song?
"Worth more than gold
And my eyes have the pleasure just to behold"
Teddy Pendergrass really penned that for us, right?
Don't you remember all those nights on the town?
Movies, dinner, the inevitable conversation that would lead to steamy make outs.
Your house, my house, the park, and the car.
We were young, and those were the spots.
If I'm being honest, I reminisce on the memory of you often.
Less and less as the years ring on.
But still sometimes.
I still have muscle memory in my spine tingled when you told me how much "it felt so right" after a night full of kisses.
Checked your profile today…
Saw an image that – nearly stopped my heart.
I thought the inevitable had finally happened.
You married her.
And suddenly, a breath of relief.
I've longed for this day to come.
Then the possibility for reconciliation completely expires.
Wishful thinking…
Olive Benson