Can The New York Jets' Receivers Take Flight?
Fact: The New York Jets haven't drafted a wide receiver who made a Pro Bowl with the team since they selected Keyshawn Johnson with the first pick in 1996. Gang Green's lack of a top-flight receiving corps hastened the demises of quarterbacks Mark Sanchez, Geno Smith, and Sam Darnold and has played an 
instrumental role in the team's 10-year playoff drought. In the latest attempt to acquire a franchise-caliber quarterback, Jets general manager Joe Douglas chose BYU's Zach Wilson with the second overall pick in April's draft. To avoid the fates of Sanchez, Smith, and Darnold, the 22-year-old Wilson must have solid protection upfront. Of equal importance, the 6-foot-2, 215-pound signal-caller needs high-quality receivers to target downfield. With that noted, let's review the Jets' current stable of pass catchers roughly two weeks before they open the season on September 12 at the Carolina Panthers.
Jets general manager Joe Douglas signed Corey Davis to a three-year deal worth $37.5 million on March 18. The 26-year-old Davis has caught 202 passes for 2,812 yards and 11 touchdowns over 54 games since entering the league in 2017 as the fifth overall pick out of Western Michigan. A dynamic presence in the red-zone at 6-foot-3, 210 pounds, Davis is a brilliant route runner who has gelled with Wilson this offseason. However, the 2016 first-team all-American has battled an array of injuries as a professional that have caused him to miss 10 games over the past four years. If Davis can remain healthy, he has the ability to fly in East Rutherford, New Jersey, this autumn.
Jamison Crowder has been one of the lone bright spots in the swamps of Jersey since he joined the Jets as a free agent in March 2019. The 5-foot-9, 170-pound Crowder, 28, has matured into one of the league's better slot specialists and he could become a critical asset for Wilson on short and intermediate routes. Unfortunately, like Davis, Crowder has struggled to stay on the gridiron, missing 11 games over the past three seasons.
Keenan Cole is strictly a stopgap measure. The 28-year-old Cole, who in March agreed to a one-year, $5.5 million contract with the Jets, is expected to begin the season as a starter. Nonetheless, electrifying rookie Elijah Moore will inevitably supplant Cole before Halloween. Once demoted, Cole could provide the Jets with invaluable depth and give offensive coordinator Mike LaFleur options to work with.
Douglas took Mims out of Baylor with the 59th pick in the 2020 NFL Draft. The 6-foot-3, 210-pound Mims, 23, who ran the 40-yard dash in a blistering 4.38 seconds, was restrained by hamstring injuries and a concussion as a rookie. If Mims can stay on the gridiron, he could become a spectacular downfield weapon for Wilson.
Jamison Crowder is a far superior slot receiver than Braxton Berrios. Still, the 25-year-old Barrios will periodically see action and offer LaFleur the ability to employ formations with two slot receivers.
Moore could ultimately be recalled as the biggest steal of the 2021 NFL Draft. Moore, 21, a 2020 Consensus All-American at Ole Miss, possesses blazing speed that can be utlized for routes underneath and deep throws downfield. Although diminutive at 5-foot-10, 178 pounds, Moore has all the talent and intangibles to flourish from the outset.
Grade: B-;
The Jets' receiving corps isn't elite, but it's severely underrated. Davis is ready to become a breakout star in Gotham and Moore will quickly develop into one of the league's most explosive receivers. Mims is an unknown, but he showed flashes of brilliance last year and he could give Wilson three solid playmakers to connect with.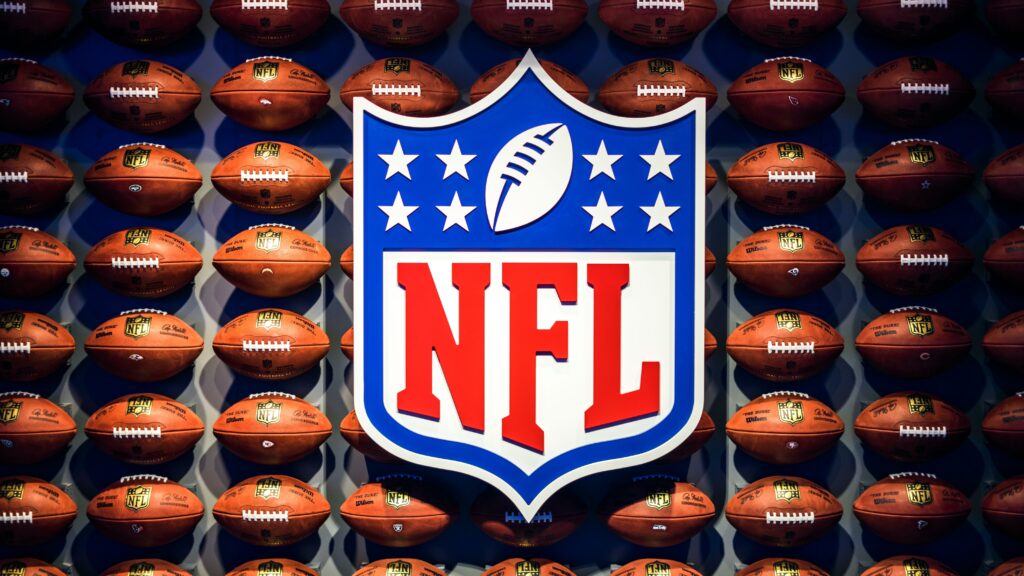 Photo by Adrian Curiel on Unsplash