New York Giants: 1 Bold Prediction For The 2021-22 Season
Giants running back Saquon Barkley will win the NFL Comeback Player of the Year award this February. Barkley, who earned the NFL Offensive Rookie of the Year award in 2018, tore the anterior cruciate ligament (ACL) in his right knee during a Week 2 showdown against the Chicago Bears at Soldier Field. Roughly six weeks later, on October 30, Barkley underwent surgery to reconstruct the ACL and repair the meniscus in his wounded knee. The Giants are, understandably, being cautious with their dynamic playmaker. However, Barkley was removed from the physically unable to perform (PUP) list on August 9, and the team expects him to resume his career anytime between Week 1 and Week 3. 
"It felt great," Barkley, 24, told NFL Network's Kim Jones. "I know it's not a huge step, it's a small step in my rehab process. … I felt good running, I felt good cutting. But now I got to start simulating against NFL athletes, seeing guys shed blocks and react off of them and get to a point where I get hit and I get tackled. The way I see it, it's kind of like riding a bike. Once it happens, you get right into the flow of things and be able to be who I am."
The 5-foot-11, 235-pound Barkley, who Big Blue selected out of Penn State with the second overall pick in 2018, carried the pigskin 261 times for 1,307 yards and 11 touchdowns as a rookie. Moreover, as a dual-threat option out of the backfield, Barkley caught 91 passes for 721 yards and four scores. Although not as eye-opening, the two-time Big Ten Offensive Player of the Year also enjoyed a solid sophomore campaign. Despite missing three games due to a high ankle sprain, Barkley amassed 1,441 total yards and eight touchdowns in 2019. 
Other candidates
One thing is worth remembering: Barkley will need to outperform an array of superstars to capture the Comeback Player of the Year award. Browns wide receiver Odell Beckham Jr., Panthers running back Christian McCaffrey, 49ers defensive end Nick Bosa, and Cowboys quarterback Dak Prescott are all also excellent candidates to rebound this autumn on the gridiron. Nonetheless, once the votes are counted, expect Barkley to add another trophy to his impressive collection of hardware. 
Colin Linneweber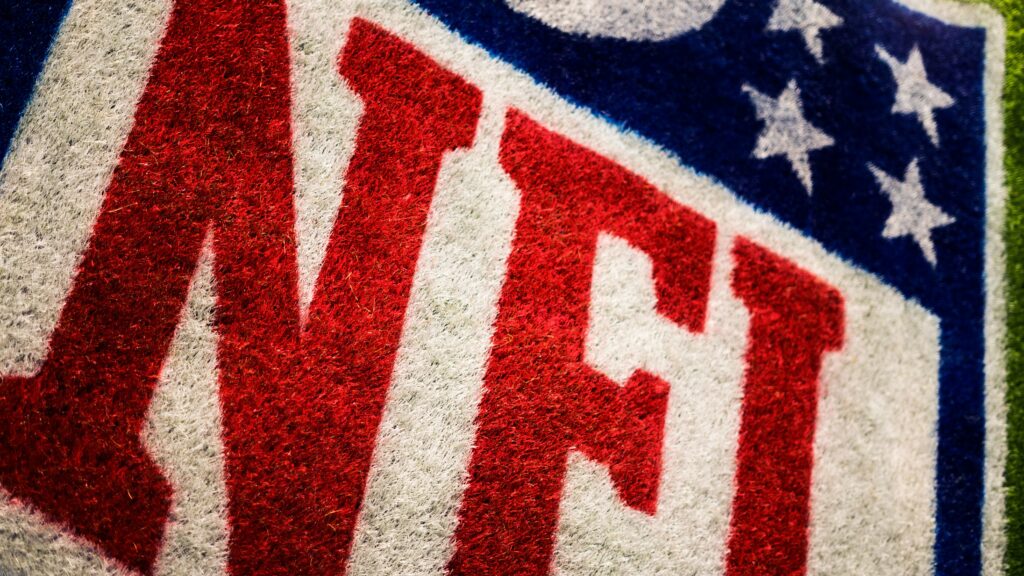 Photo by Adrian Curiel on Unsplash