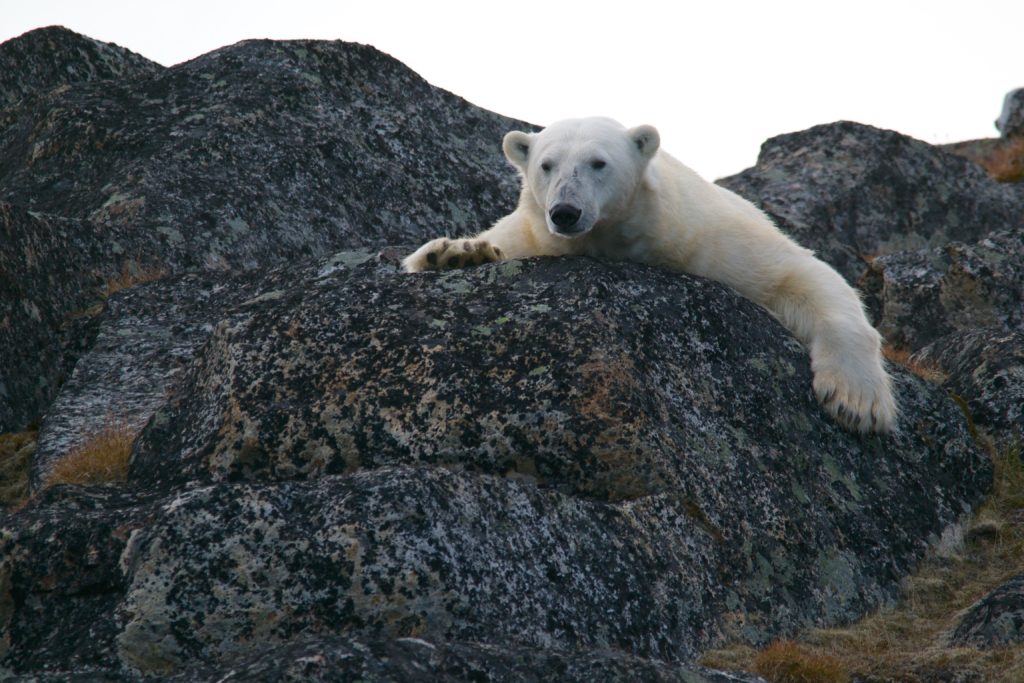 In life an endless winning streak
is the high we all seek
We all want to bask in the glow of an undefeated season
and to smile with joy for that reason
Sadly, the weather will change
and things will rearrange
So, when your Karma credit card statement reads payment past due
remember sometime you eat the bear and sometimes he eats you
Hussein Ali Hill-Johnson 7/4/16
Author Biography:
Hussein Ali Hill-Johnson, has been a poet since he was a freshman in high school back in 1973. However; he has enjoyed a personal "Renaissance Period" over the last 28 months. During this time he has created 170 poems, 80 of which have been published on-line. The addition of the -Johnson to his name is to honor his Mother, a short story writer and her side of his family. He can be contacted on twitter at @theoralbuffet and via e-mail at husseinhill@yahoo.com.
Additional Publications on Penthere.com: