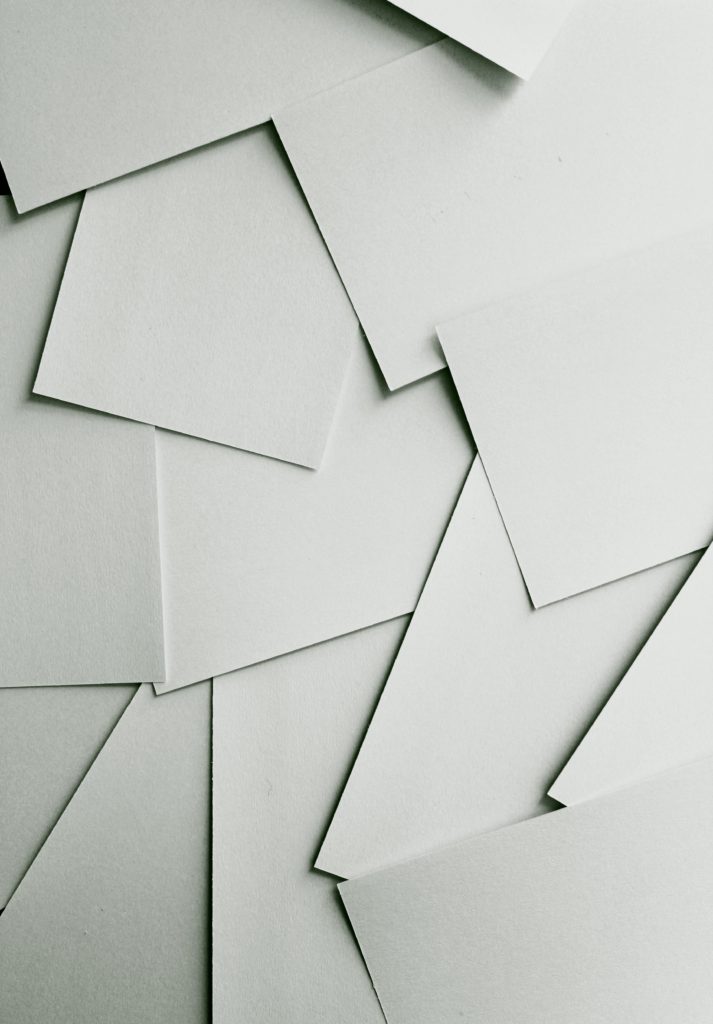 Every night my lover builds a home inside of me. A home for us to dream endlessly. Inside this home there is a limitless space for laughter… a space for us to fill with air. A timeless space for us to grow older.
He made me paper dreams.
Paper dreams for paper houses.
Papers houses for paper hearts.
Papers hearts for paper love.
Paper love for me.
Have you ever looked outside your window and felt homesick? Like you couldn't breathe. I did! Every time his face crossed my memory lane, I felt like my home is empty, my lungs are empty… my soul is empty. I loved him when nobody did. I cared about him when nobody did. I saw him making my dreams come true while he was breathing life onto another woman's dreams. I saw him building a home for her inside of me; when he was holding her hands, fire burned my skin to the soul… to nothingness.
I love him.
He grow up with me. He used to play with my hair and to look me onto my eyes then he would fall inside of them. We were children, our love was the sky, he grew up and moved on and I am still that child.
I hate myself.
I remember your eyes on my lips. Your hands on my shoulders. Your breath on my skin. I remember being on fire. I remember the fire eating my flesh. I remember my flesh on your flesh. I remember being lost. I remember not being found. I remember YOU.
What did I need?
I didn't need a home.
I didn't need a dream.
I didn't need a hero.
I didn't need air.
I didn't need myself.
I just needed him… I just needed him to love me.
-Imen
About the Author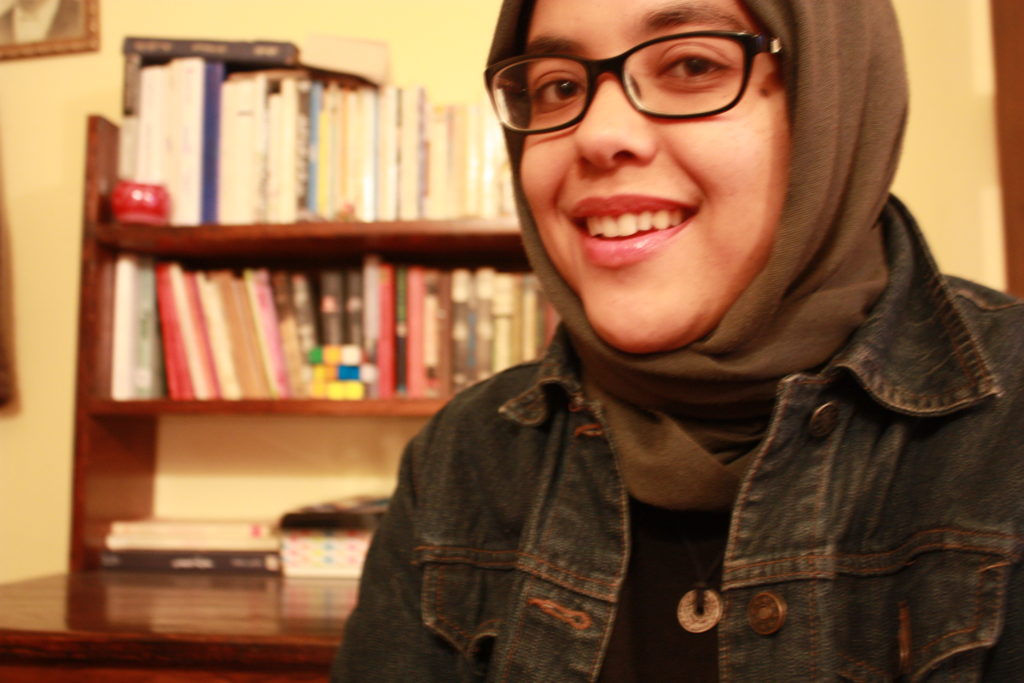 Imen Al Nighaoui is a writer and a translator. She lives in La Marsa, a Tunisian small coastal city. She loves reading books, all kind of them. She thrives on fantasy. She is, also, an activist. She is a dreamer and she believes in the power of words. She is currently working on her first dystopian novel.
Contact Information:
Twitter: Imen Al-Nighaoui (@FaithNIg) | Twitter
Imen's Featured Publication and Additional Publications on PenThere: